Emergency Management
EOP/ERP Development
Hazard Mitigation
Hazard/Risk Analysis
Tabletop Exercises
Writing Services
Academic
Professional
Technical
Creative
Editing/Proofing Services
Line Edits
Proofreading
Formatting
Critique
Please reach out to me by email for a free quote! My rates are competitive, so you probably won't get sticker shock. Rates are calculated based on the extent of work required.
---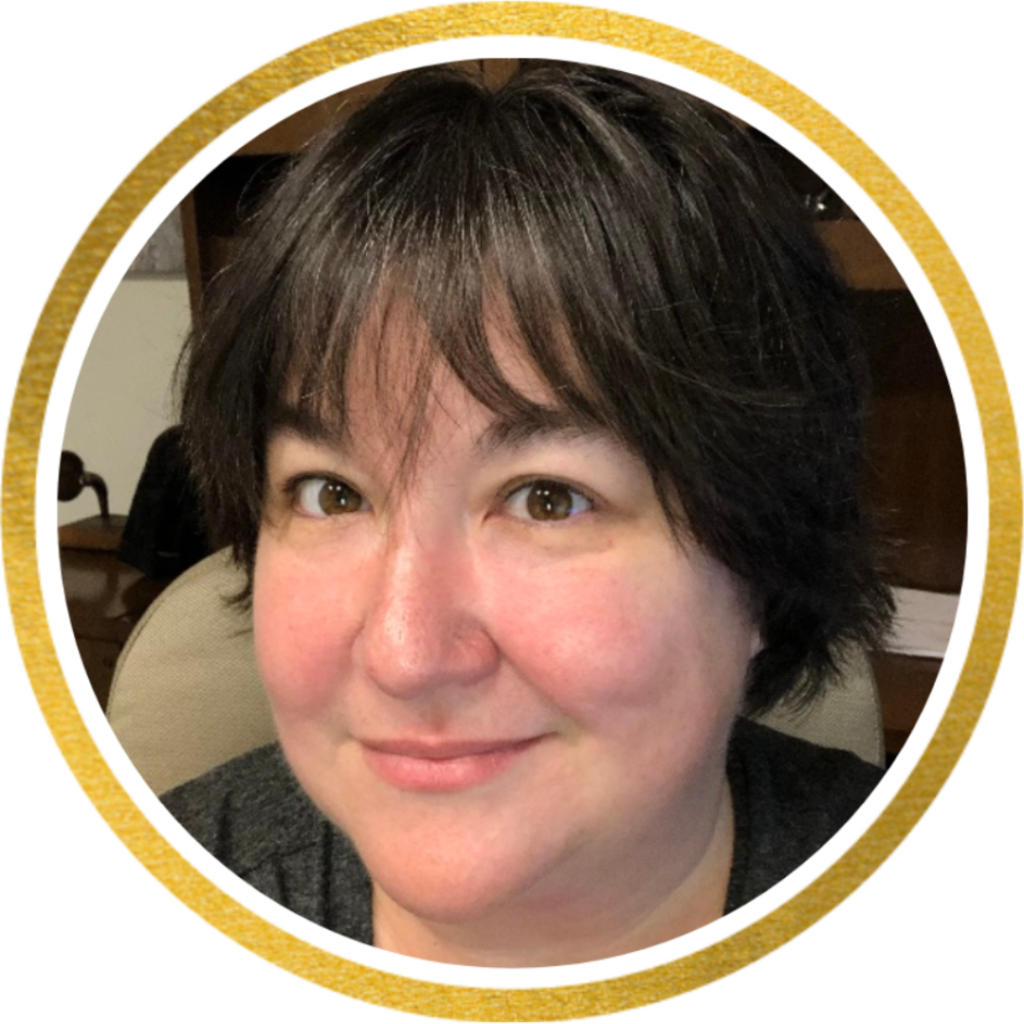 Why Pick Me?
I'm awesome. But not just that…
I'm a trained emergency management professional with a BS in Emergency Management, emphases in Intelligence & Security and Tribal Emergency Management.
I am also a lifelong writer and reader. I've been helping with all aspects of the professional, academic, technical, and creative writing processes for years.