If you're looking for some reading recommendations, might I suggest something from my Top 10 Favorite Books list? These are presented in alphabetical order by the author's last name since their specific order in my Top 10 can change depending on my mood.
Links to purchase the books are included, and heads up – they're Amazon affiliate links. If you're not cool with me receiving a modest commission from any sales on this site, then don't click 'em!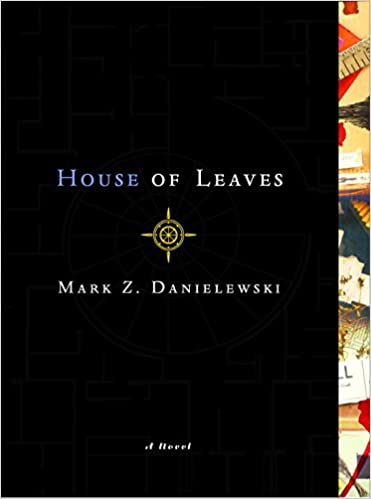 House of Leaves
By Mark Z. Danielewski (2000)
I remember flirting my way into the last available copy of this book in the Dallas area when it first came out (sorry to the lady who had it reserved already at Barnes & Noble, but I was hella cute). A book within a book within a book, this is unlike anything I have ever read and continues to be mind-bendingly creepy and wonderful. I don't think this is available as an e-book, but I highly recommend a physical copy (mine is a well-loved paperback).
Grab your very own copy HERE.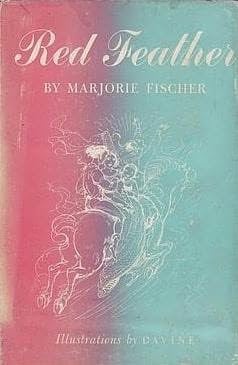 Red Feather
By Marjorie Fischer, Illustrated by Davine (1930)
This was the first chapter book/novella I ever read, and it continues to be a favorite. A charming tale of changelings and fairies – and also the first time I found a character with my name who wasn't a monster (I'm looking at YOU, Glass Menagerie). Sadly, this book is now out of print, so copies are tough to come by. If you find one, snap it up!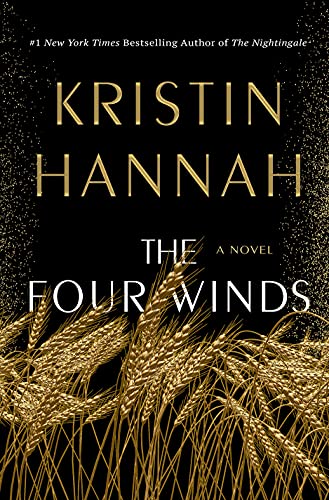 The Four Winds
By Kristin Hannah (2021)
You might be familiar with Kristin Hannah – she's written multiple books, and they are all very good! This particular book, though, I experienced more than I read. She brought me right into these people's lives and thoughts, and you were dragged through the dust along with them. Gut-wrenching and spectacular.
Get your very own copy HERE.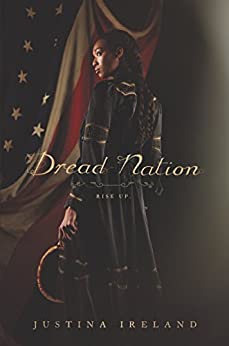 Dread Nation
By Justina Ireland (2018)
I thought I was going into just another YA zombie apocalypse book, but OH NO. A brutal, alternate history of the United States right after the Civil War, this book deals with racism and classism and, yes, zombies. There were many moments in this book where I, out loud while I was alone and reading, said, "Oh, shit."
Get your very own copy HERE.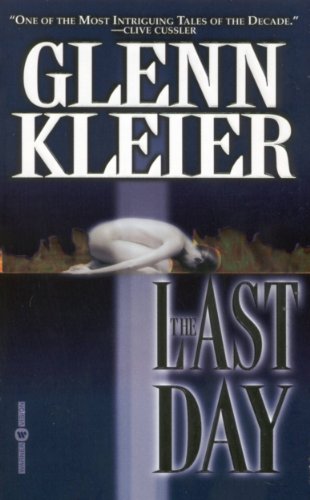 The Last Day
By Glenn Kleier (1999)
Biting commentary on organized religion in the same vein as Dan Brown but written better, in my opinion. This book was a roller coaster with one twist to the next, religious themes cleverly woven throughout and approached in unique ways. I've enjoyed all of Glenn Kleier's books, but this one is my very favorite. Bonus: he's a nice man, and you should always buy books from nice people.
Get your very own copy HERE.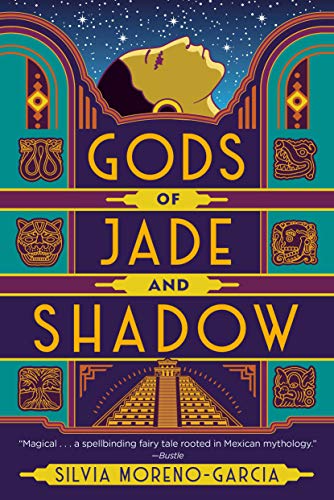 Gods of Jade and Shadow
By Silvia Moreno-Garcia (2019)
A fantastical journey through the underworld with a decidedly Mayan flavor, this book is set in the iconic Roaring 20s in Mexico. The prose is beautiful and decadent without being annoyingly purple, and the heroine is so very likeable.
Get your very own copy HERE.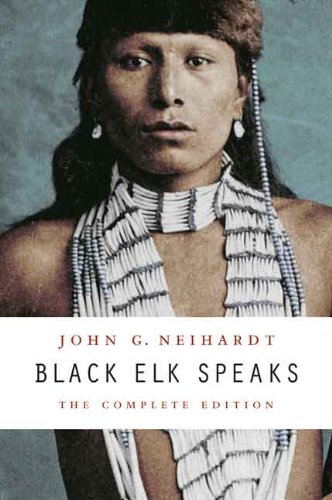 Black Elk Speaks
By John G. Neihardt (1932)
Ogalala Lakota holy man Nicholas Black Elk shared his teachings and visions with white author John G. Neihardt in this telling. It's part biography and part Lakota history, and it's deeply moving and powerful. I've been taught to walk the Red Road (insomuch as I can, as a white person), and I find Black Elk's imparted wisdom in this book to be a balm of sorts.
Get your very own copy HERE. (Note: any money I make from the sales of this book will be donated to the Friends of Pine Ridge Reservation.)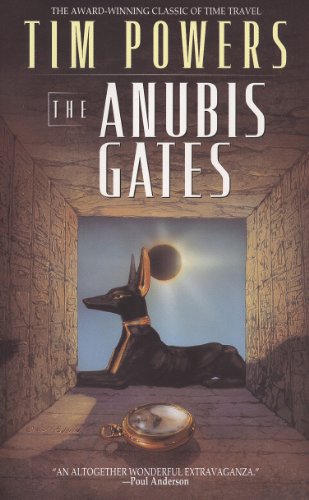 The Anubis Gates
By Tim Powers (1997)
Time travel, Egyptian mythology, poetry, and the most creepy villain I've ever read. I still think about Horrabin and shudder. You might recognize Tim Powers as the author behind the fourth Pirates of the Caribbean movie (don't judge him for that, the book was much better), but The Anubis Gates is where his talents really shine.
Get your very own copy HERE.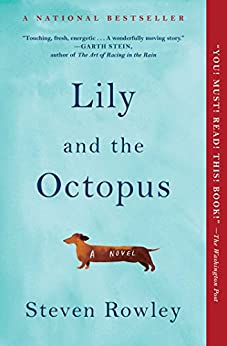 Lily and the Octopus
By Steven Rowley (2016)
Not gonna lie, I picked this book up because of the cover. Dachshunds and octopuses? Heck yes. One of the chapters is just the nicknames he has for his dog, and it's great because I call my dachshund some of the same things. This book was charming and funny and also made me ugly cry at least twice. Like UGLY ugly cry. Totally worth it.
Get your very own copy HERE.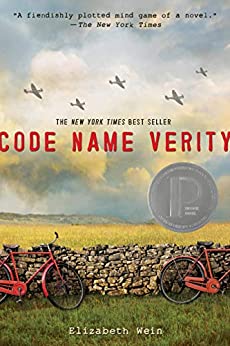 Code Name Verity
By Elizabeth Wein (2012)
Normally, I'm not into military-related stories and such, but I read this for book club a few years ago and it was harrowing and amazing. It follows two women's stories fighting against the Nazis in World War II, and the story absolutely twist your guts – in a good way.
Get your very own copy HERE.
I hope you found a new gem to read from this list. What are some of your favorites? Comment and let me know!